© Hans Meijer
The Life Work
Installation & Performance
In The Life Work visitors are invited into a contemplative garden made of natural materials, voices and fleeting stories. It is located at the center of Global Groove, an exhibition that presents groundbreaking positions in 20th and 21st-century dance history by focusing on encounters between the east and the west.
In a darkened museum space, the visitor encounters a carefully composed spectrum of sensory, optical and acoustic impulses: the changing colours of lights, the shadows of a rotating tree, the fragile movements of a human body, or the remarkable connections between the stories told.
Four women, born in the 1930s and 1940s, who left behind their native country Japan decades ago to come live in Europe, look back at their lives and the broader social and political events that influenced them. They reflect on crucial decisions they made, on their relation to nature and to history, and the sometimes difficult question of social belonging.
On four weekends the women activate the museum installation with the presence of their bodies. Through a intimate choreography, the collective narratives that emerge out of their individual stories come to life.
Premiere: August 13, 2021, Ruhrtriennale & Museum Folkwang, Essen
Concept & Choreography: Mette Ingvartsen
Voices & Performance: Taeko Gericke, Michiko Meid, Yoko Iso, Kumiko Watanabe
Lighting & Set design: Mette Ingvartsen & Hans Meijer
Sound design: Mette Ingvartsen & Bart Aga
Costumes: Jennifer Defays
Assistant costumes RT: Gesa Cröning & Anna Dressendörfer
Dramaturgy RT: Judith Gerstenberg
Production RT: Katharina Flick
Production / project assistant RT: Aikiko Okamoto
Company management: Ruth Collier
A project by: Mette Ingvartsen / Great Investment
Coproduced as a commission by: the Ruhrtriennale in collaboration with Museum Folkwang
Great Investment is funded by: the Flemish Authorities
Websites: Ruhrtriennale | Museum Folkwang
Sep 4, 2021 9:12 AM

2021

September 4 - 5
Ruhrtriennale | Museum Folkwang, Essen

Aug 28, 2021 9:12 AM

August 28 - 29
Ruhrtriennale | Museum Folkwang, Essen

Aug 21, 2021 9:12 AM

August 21 - 22
Ruhrtriennale | Museum Folkwang, Essen

Aug 14, 2021 9:12 AM

August 14 - 15
Ruhrtriennale | Museum Folkwang, Essen

Aug 13, 2021 9:12 AM

August 13 - November 14
Museum Folkwang, Essen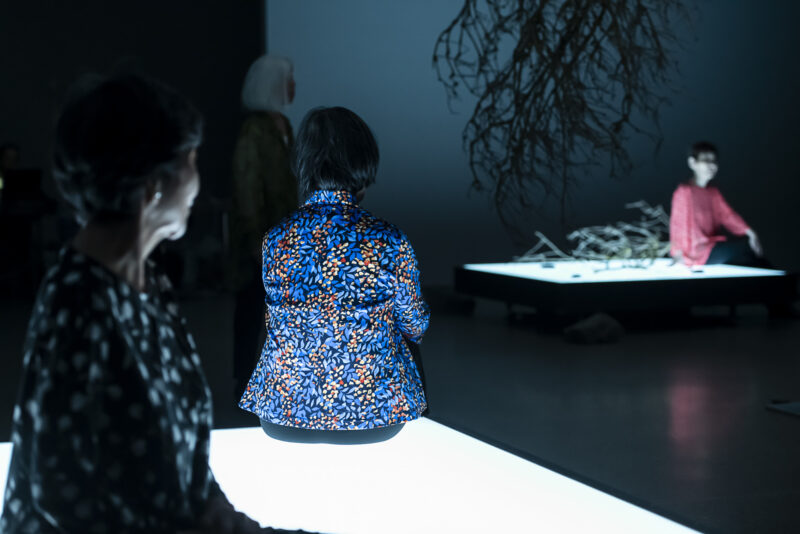 © Katja Illner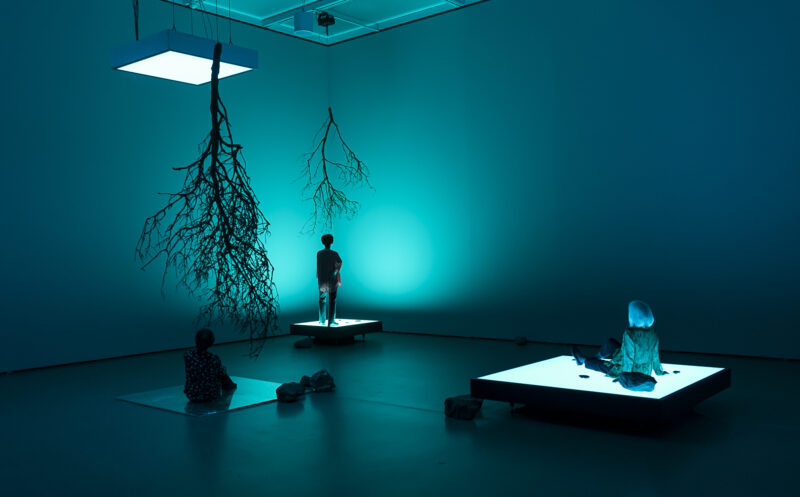 © Katja Illner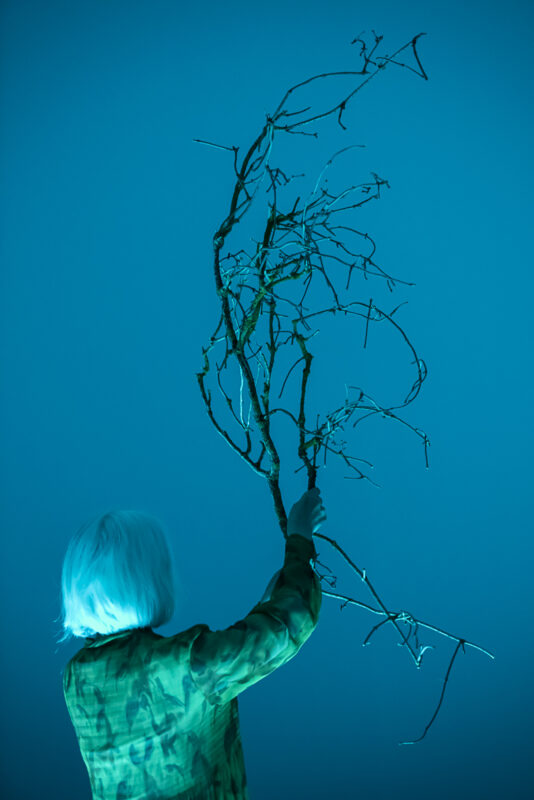 © Katja Illner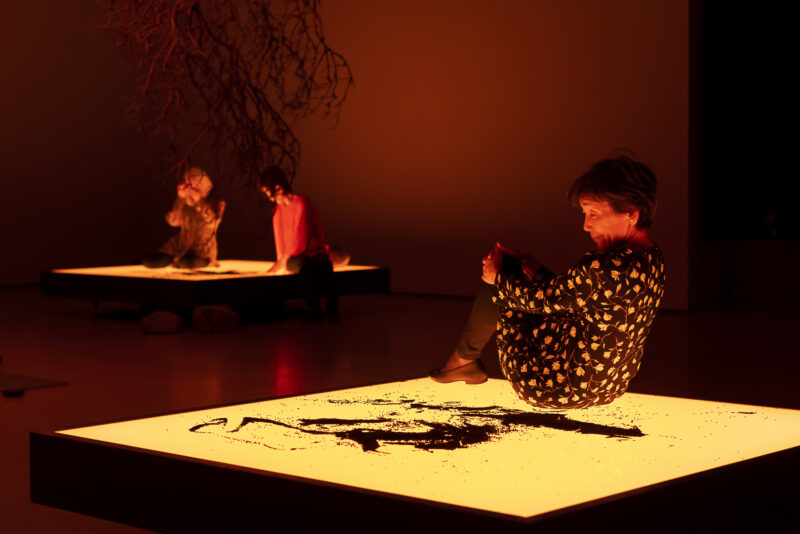 © Katja Illner