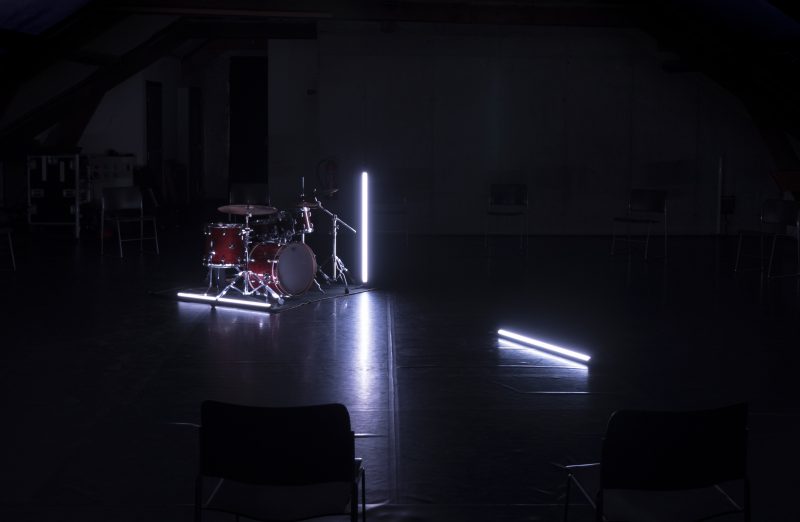 © Hans Meijer
All Around
Duo - Will Guthrie & Mette Ingvartsen
The drummer Will Guthrie and the choreographer/dancer Mette Ingvartsen have been following each other's work and collaborating at a distance over the past 5 years. In this drum/dance/duo they perform live together for the first time, bringing their respective disciplines into close proximity. The result is a fusion of forms: a music concert with dance. In All Around the audience encircles a performance space inhabited by a drum kit, a moving light and the performers' bodies. By using a minimal and repetitive vocabulary, spinning and turning, rhythm and speed become the main components of a performance that drives towards an ecstatic and trance-like intensity.
Premiere March 21 – 22, 2019 at Performatik, Kanal, Brussels
Performance: Will Guthrie & Mette Ingvartsen
Lighting design & technical direction: Hans Meijer
Dramaturgy: Bojana Cvejic
Assistance production: Joey Ng
Company Management: Kerstin Schroth
A production of Mette Ingvartsen / Great Investment vzw
With the support of Kustenwerkplaats Pianofabriek
Funded by: The Flemish Authorities, The Flemish Community Commission (VGC) & The Danish Arts Council.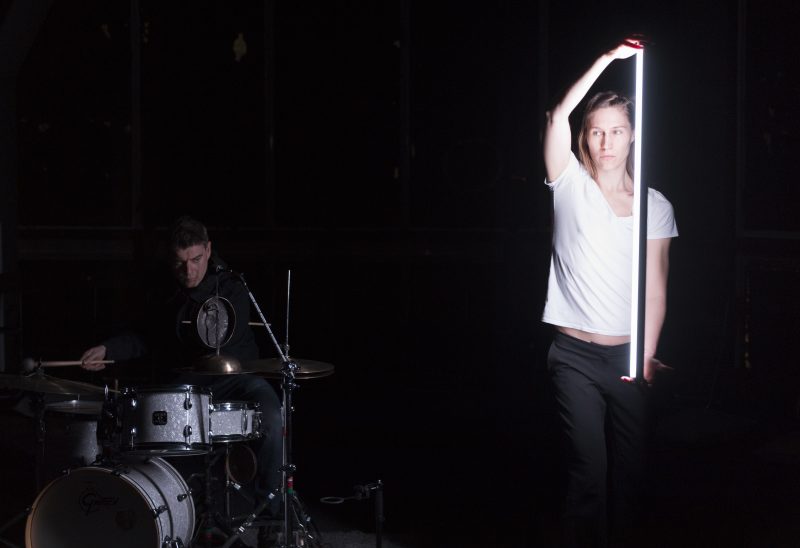 © Marc Domage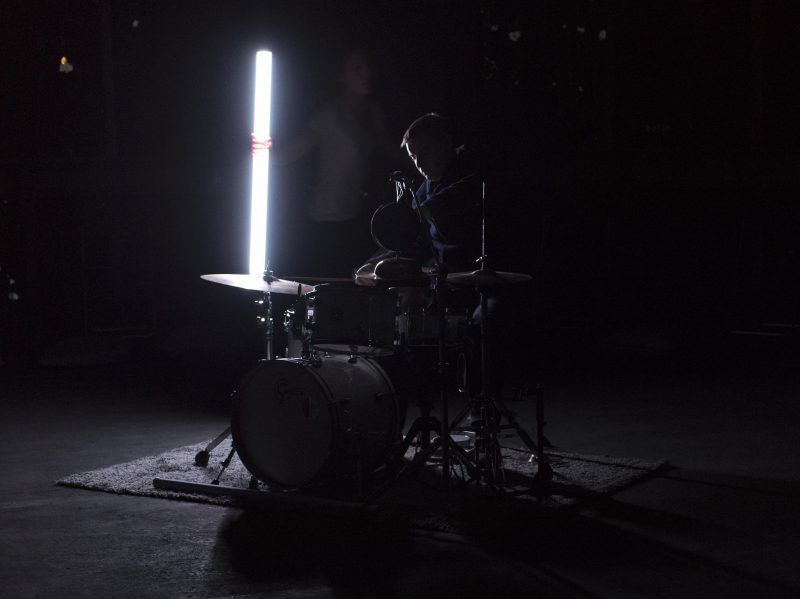 © Marc Domage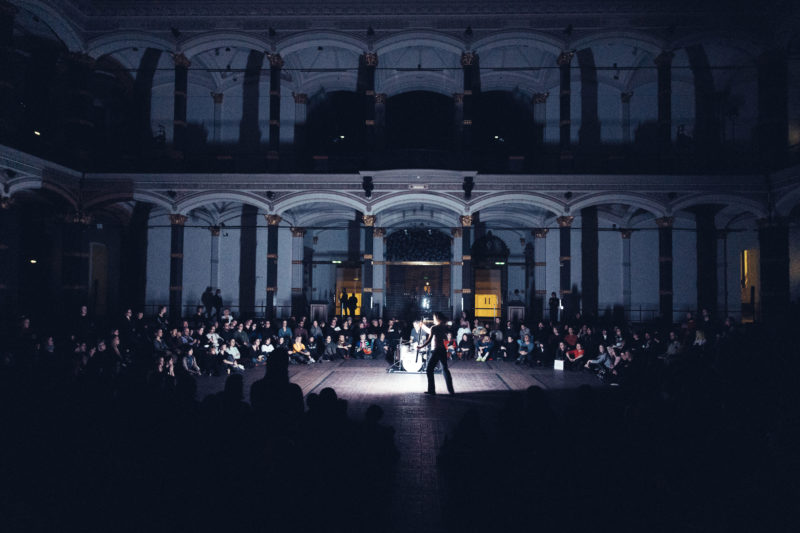 © Eike Walkenhorst