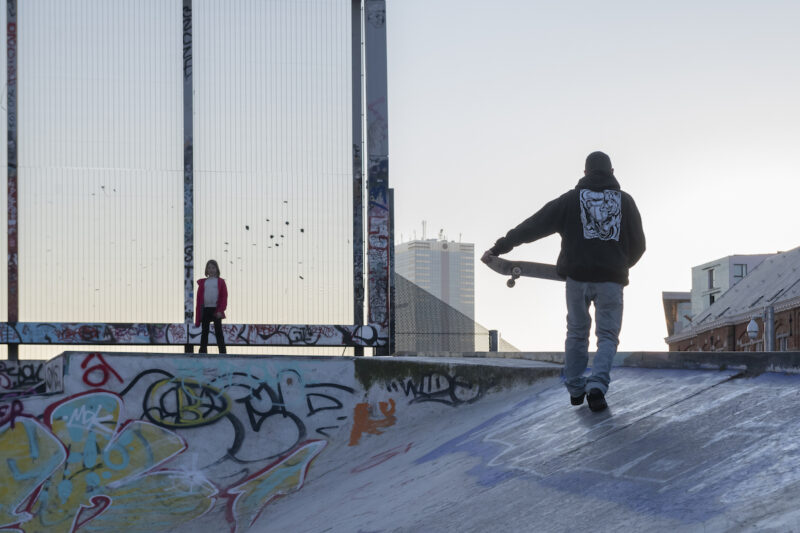 © Bea Borgers
Skatepark
Legend has it that skateboarding was born one day when low waves forced surfers onto the Los Angeles asphalt. Gliding through the streets, conquering every new obstacle, skateboarding has become a peculiar choreography. It plays over the surface of our cities, reclaiming public space in fierce movements that cut across curves and boundaries. And it holds the thrill of several dreams.
Together with a group of skaters and dancers, Mette Ingvartsen explores the speed and energy of movement on wheels – a physical memory from her own youth. More than a smooth spectacle of virtuoso feats, Skatepark marks the emergence of a community – one defined by persistence and hard work within the ongoing practice of individuals who try, fall, and push the limits of the possible, alone but together. On this journey, theatre provides a fluid framework for an encounter between a group of skaters and dancers across generations. Their repeated efforts at balancing and jumping, their boisterous interaction and clashes in shared space, form something more – an entire society we can learn from.
Premiere: April 13th 2023, Cndc – Angers (FR)
Concept & choreography: Mette Ingvartsen
With: Damien Delsaux, Manuel Faust, Aline Boas, Mary-Isabelle Laroche, Sam Gelis, Fouad Nafili, Júlia Rúbies Subirós, Thomas Bîrzan, Briek Neuckermans, Indreas Kifleyesus, Arthur Vannes, Camille Gecchele and local skaters
Choreographic assistant: Michaël Pomero
Sound design: Anne van de Star and Peter Lenaerts
Lighting design: Minna Tiikkainen
Scenography: Pierre Jambé/Antidote
Construction set: Construction workshop of Théâtre National Bruxelles: Joachim Pochet, Joachim Hesse, Pierre Jardon, Yves Philippaerts
Dramaturgy: Bojana Cvejić
Technical Direction: Hans Meijer
Production and administration officer: Joey Ng
Production assistant: Oihana Azpillaga Camio
Management: Ruth Collier
Music: Felix Kubin, Mord Records, a.o.
Production: Great Investment vzw

Coproduction: La Danse en grande forme (Cndc – Angers, Malandain Ballet Biarritz, La Manufacture CDCN Nouvelle-Aquitaine Bordeaux · La Rochelle, CCN de Caen en Normandie, L'échangeur – CDCN Hauts-de-France, CCN2 – Grenoble, La Briqueterie – CDCN du Val de Marne, CCN – Ballet national de Marseille, CCN de Nantes, CCN d'Orléans, Atelier de Paris / CDCN, Le Gymnase CDCN Roubaix – Hauts-de-France, La Place de La Danse – CDCN Toulouse – Occitanie, La MC2 – Grenoble), Ruhrtriennale, Wiener Festwochen & Tanzquartier Wien, La Villette & Théâtre Chaillot, deSingel, Kaaitheater & Théâtre National, Kunstencentrum VIERNULVIER, Next Festival, Charleroi danse centre chorégraphique de Wallonie – Bruxelles, International Theatre Rotterdam, Perpodium
Supported by: Fondation d'entreprise Hermès within the framework of the New Settings Program, Wilhelm Hansen Fonden
Residency: Rosas, Charleroi danse centre chorégraphique de Wallonie – Bruxelles, deSingel
Great Investment is supported by: The Flemish Authorities, Tax Shelter of the Belgian Federal Government & The Danish Arts Council
Apr 13, 2023 9:12 AM

2023

April 13 - 14
Cndc, Angers

May 4, 2023 9:12 AM

May 4
la Scène nationale d'Orléans & CCN, Orléans

May 9, 2023 9:12 AM

May 9 - 14
La Villette & Théâtre Chaillot, Paris

May 19, 2023 9:12 AM

May 19 - 21
Wiener Festwochen, Vienna

Jul 8, 2023 9:12 AM

July 8 - 9
Festival de Marseille

Aug 12, 2023 9:12 AM

August 12 - 13
Ruhrtriennale, Bochum

Aug 18, 2023 9:12 AM

August 18 - 20
Ruhrtriennale, Bochum

Aug 25, 2023 9:12 AM

August 25 - 27
Theater Rotterdam

Sep 22, 2023 9:12 AM

September 22 - 23
deSingel, Antwerp

Oct 26, 2023 9:12 AM

October 26 - 28
Dansenshus, Oslo

Nov 18, 2023 9:12 AM

November 18 - 19
Next Festival - La Rose des Vents & Gymnase CDCN, Roubaix

Nov 23, 2023 9:12 AM

November 23 - 26
Kaaitheater & Théâtre National, Brussels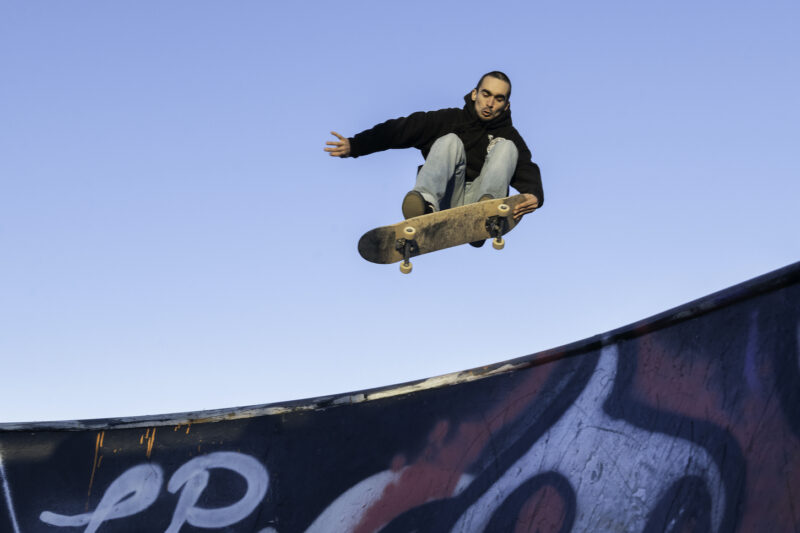 © Bea Borgers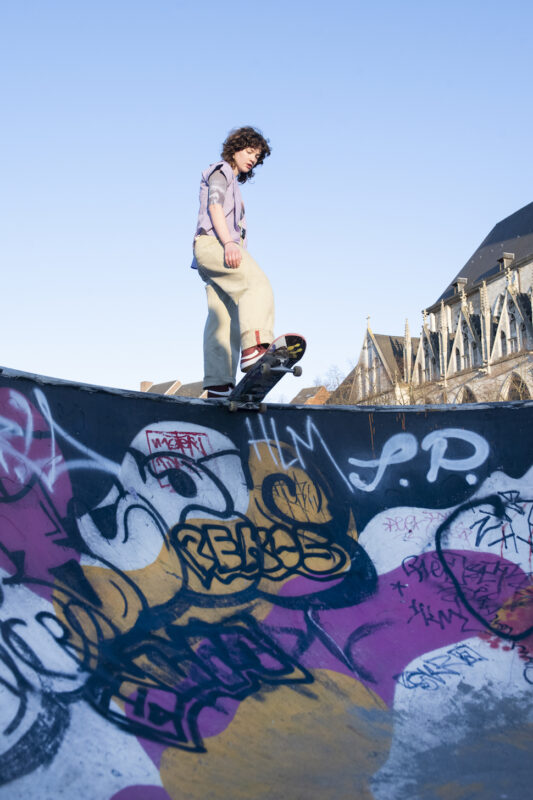 © Bea Borgers