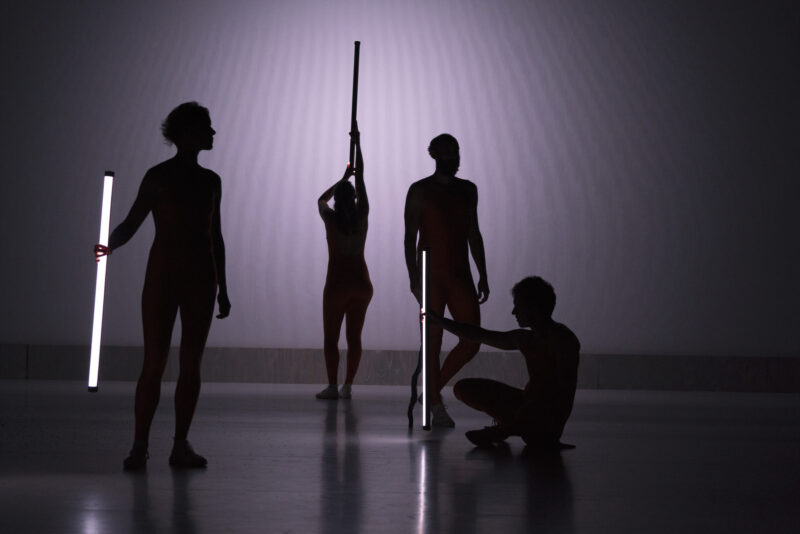 © Marc Domage
Moving in Concert
Moving in Concert imagines a universe where humans, technologies and natural materials coexist to create an abstract set of movement. Inspired by how bodies are sensorially affected by living in a digitalized world, the performance explores a poetics of plasticity, abstraction and imagination.
"Plasticity, in the wide sense of the word, means the possession of a structure weak enough to yield to an influence, but strong enough not to yield all at once. Organic matter, especially nervous tissue, seems endowed with a very extraordinary degree of plasticity of this sort…" (William James)
Together with nine dancers, Mette Ingvartsen inquires into how humans, technical objects and organic matter can interact to create a new conception of abstract form. How can we understand technology as something that is still active in our bodies, even when all technical devices have been turned off? How does it affect the plasticity of our brain to be inhabited by recent and future technologies? Or, how can bodies move and organize their collectivity in a plastic manner?
In the performance luminous reflections are used to produce a liquid experience of space and form, by elastically modulating light and shadow. Hallucinatory visual impressions emerge as the dancers transport sources of light and color through space. The audience is invited to partake in a mesmerizing landscape produced by abstract movement, sculptures of light, as well as intense sensations of color. Instead of drawing and regulating form, choreography in Moving in Concert is a process by which shapes and patterns emerge to modulate the experience of space, bodies and things.
Premiere October 3 – 5, 2019 at Kaaitheater, Brussels
Concept & Choreography: Mette Ingvartsen
Performers: Bruno Freire, Elias Girod, Gemma Higginbotham, Dolores Hulan, Jacob Ingram-Dodd, Anni Koskinen, Calixto Neto, Norbert Pape, Manon Santkin
Replacements: Hanna Hedman, Armin Hokmi, Thomas Bîrzan
Sound design: Peter Lenaerts
Lighting design: Minna Tiikkainen
Costume design: Jennifer Defays
Set design: Mette Ingvartsen & Minna Tiikkainen
Dramaturgy: Bojana Cvejic
Technical director: Hans Meijer
Assistant choreography: Christine De Smedt
Assistants production: Manon Haase & Joey Ng
Fascia Training: Anja Röttgerkamp
Sound technician: Filip Vilhelmsson
Company Management: Kerstin Schroth
A production of Great Investment vzw
Supported by: the Fondation d'entreprise Hermès within the framework of the New Settings Program
Co-production: Kaaitheater (Brussels), NEXT festival / Kunstencentrum BUDA (Kortrijk), Festival d'Automne (Paris), Les Spectacles vivants – Centre Pompidou (Paris), Dansehallerne (Copenhagen), HAU Hebbel am Ufer (Berlin), PACT Zollverein (Essen), International Theater Amsterdam, Theater Rotterdam, Les Hivernales – CDCN (Avignon)
With the support of: Kustenwerkplaats Pianofabriek (Brussels) & STUK Arts Center (Leuven).
Funded by: The Flemish Authorities, The Danish Arts Council & The Flemish Community Commission (VGC)
Thank you to: Anna Persson
Texts & interviews
Moving in Concert Interview with Mette Ingvartsen
Nov 27, 2020 9:12 AM

2020

November 27 - 28
PACT Zollverein, Essen (cancelled)

Nov 20, 2020 9:12 AM

November 20 - 21
TNB, Rennes (cancelled)

Nov 13, 2020 9:12 AM

November 13
Points communs, Nouvelle scène nationale de Cergy-Pontoise / Val d'Oise (postponed)

May 14, 2020 9:12 AM

May 14
Theater Rotterdam (postponed)

May 12, 2020 9:12 AM

May 12
Internationaal Theater Amsterdam (postponed)

Apr 29, 2020 9:12 AM

April 29 - 30
TNB, Rennes (postponed)

Mar 27, 2020 9:12 AM

March 27 - 29
HAU Hebbel am Ufer, Berlin (cancelled)

Feb 21, 2020 9:12 AM

February 21 - 22
Dansens Hus, Stockholm

Feb 18, 2020 9:12 AM

February 18
La Garance, Cavaillon
© Marc Domage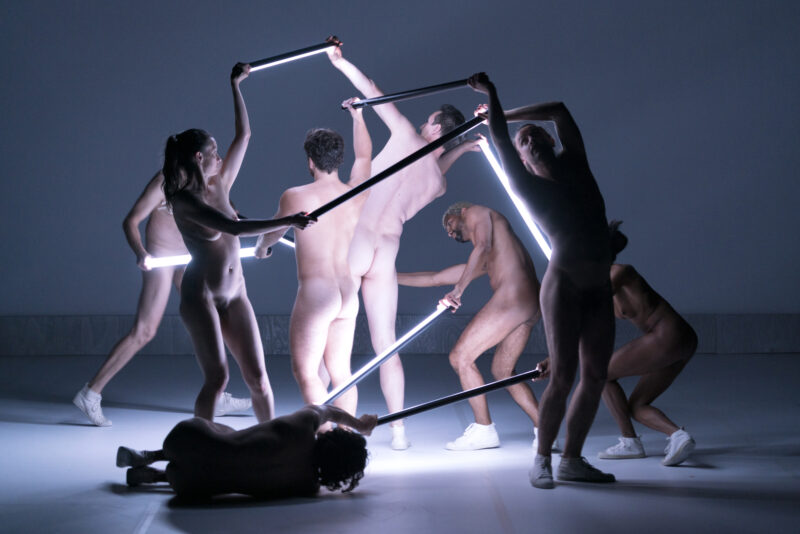 © Marc Domage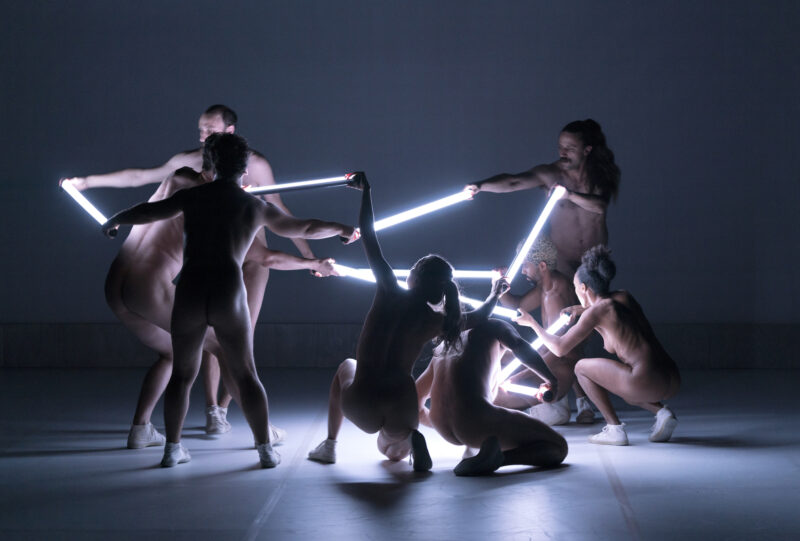 © Marc Domage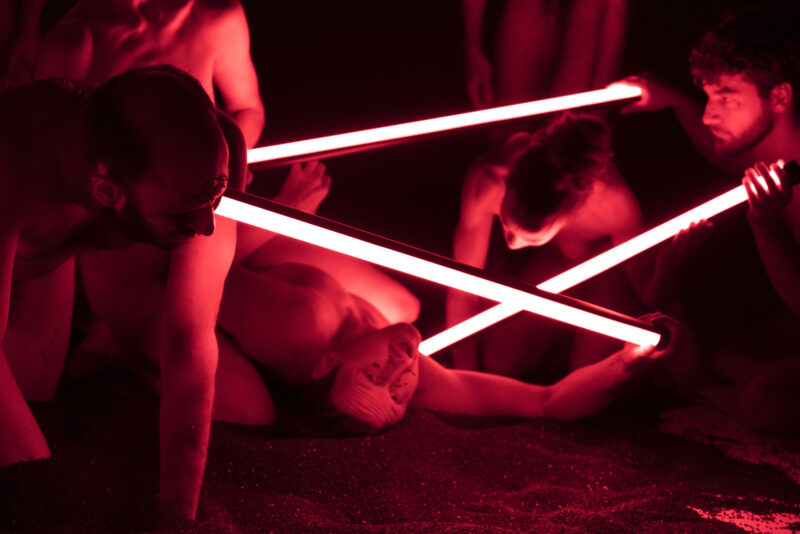 © Marc Domage