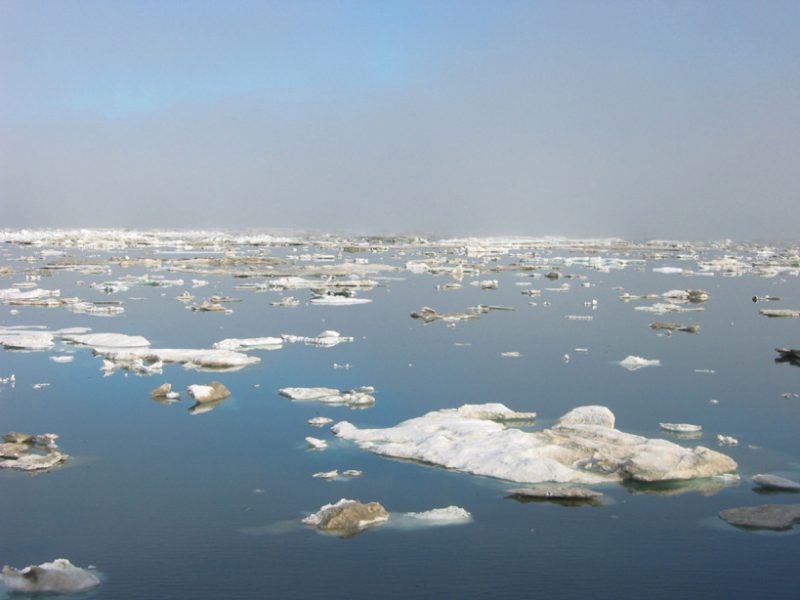 evaporated landscapes
With evaporated landscapes Mette Ingvartsen creates an artificial world that behaves according to rules of evaporation, dissolution and transformation. Departing from ephemeral materials and matters like light, sound, bubbles and foam the performance constructs landscapes of various kinds.
Some of the artificial landscapes resemble nature, as we know it from the past, others look more like futuristic inventions. In either case they produce sensations of calmness and rest but also fascination and surprise, impressions we normally attribute to the world of natural wonders.
In evaporated landscapes choreography no longer belongs to the organization of bodies and their movements in space. Rather choreography is understood to be the relationship that operates between the ephemeral elements, as they magically float and dissolve into space. The movements that appear do not only show up in space but also within the bodies of the spectators due to the sensations and perceptions they encounter throughout the performance.
Premiered in 2009 at steirischer herbst festival, Graz
The Artificial Nature Series
evaporated landscapes is the first in a series of five works where Mette Ingvartsen stages perceptions and sensations of nature. The ideas around fictionalizing and choreographing natural phenomena were eloborated in 2010 and 2011 through The Extra Sensorial Garden and The Light Forest. In the latter spectators were invited to wander through a dark forest following LED lights that had been installed in trees as a way of dramatizing and fictionalizing the natural landscape and environment. In 2011 the interests in non-human agency developed through Speculations; a discursive practice performance using language to conceptually prefigure The Artificial Nature Project that concluded the series in 2012.
Concept: Mette Ingvartsen
Lighting Design: Minna Tiikkainen
Sound Design: Gérald Kurdian
Technical director: Joachim Hupfer
Sound technician: Adrien Gentizon
Production Management: Kerstin Schroth
A production of Mette Ingvartsen / Great Investment
Co-production: steirischer herbst festival (Graz), Festival Baltoscandal (Rakvere) (NXTSTP, with the support of the Culture Programme of the European Union), PACT Zollverein (Essen), HAU Hebbel am Ufer (Berlin) (With the support of the Départs / European Commission (Culture program), Kaaitheater (Brussels)
Funded by: Haupstadtkulturfonds (Germany) & Kunstrådet (Denmark)
Research supported by Tanzquartier (Wien), Siemens Arts Program and LE CENTQUARTRE (Paris)
Texts & interviews
evaporated landscapes and GIANT CITY
evaporated landscapes
Nov 26, 2014 9:12 AM

2014

November 26 - 27
TNB, Rennes, France

Jul 20, 2014 9:12 AM

July 20
Municipal Regional Theatre, Kalamata, Greece

May 17, 2014 9:12 AM

May 17 - 18
Le Manège de Reims, Scène Nationale, Reims, France

Mar 13, 2014 9:12 AM

March 13 - 14
Black Box Theater, Oslo, Norway

Feb 9, 2014 9:12 AM

February 9
Kaaitheater, Brussels, Belgium
Jul 27, 2011 9:12 AM

2011

July 27
Dro, Italy

Jun 24, 2011 9:12 AM

June 24 - 25
Théâtre de la Cité internationale, Paris

May 6, 2011 9:12 AM

May 6
Entréscenen, Arhus, Denmark

Feb 19, 2011 9:12 AM

February 19 - 20
Valencia, Spain

Jan 31, 2011 9:12 AM

January 31
Armentières, France
Aug 20, 2010 9:12 AM

2010

August 20 - 21
PACT Zollverein, Essen

Jul 15, 2010 9:12 AM

July 15 - 16
Salzburg, Austria

Jul 10, 2010 9:12 AM

July 10
Rakvere, Estland

Jun 6, 2010 9:12 AM

June 6 - 7
Centro Cultural de Belém, Lisbon

Apr 20, 2010 9:12 AM

April 20
Utrecht, NL

Apr 7, 2010 9:12 AM

April 7 - 8
Uppsala Stadsteater, Sweden

Mar 4, 2010 9:12 AM

March 4 - 5
Muffthalle, Munich

Jan 26, 2010 9:12 AM

January 26 - 28
HAU3, Berlin
Nov 27, 2009 9:12 AM

2009

November 27
Kaaitheater Studios, Brussels

Oct 21, 2009 9:12 AM

October 21
Parma, Italy

Oct 1, 2009 9:12 AM

October 1 - 3
Graz, Austria

Mar 28, 2009 9:12 AM

March 28
Tanzquartier, Vienna, Austria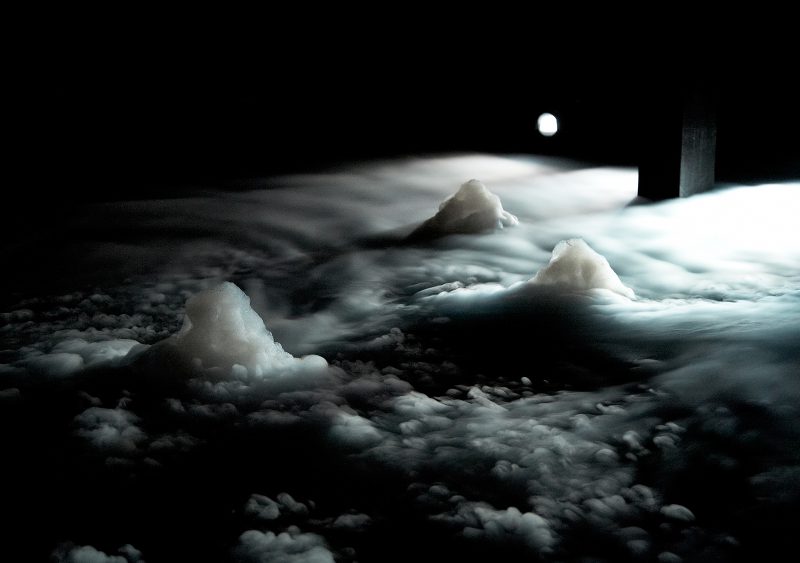 © Tania Kelley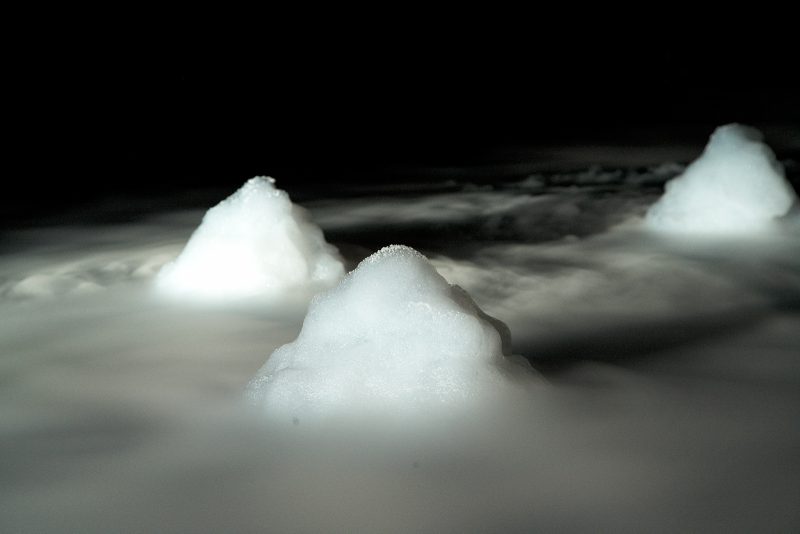 © Tania Kelley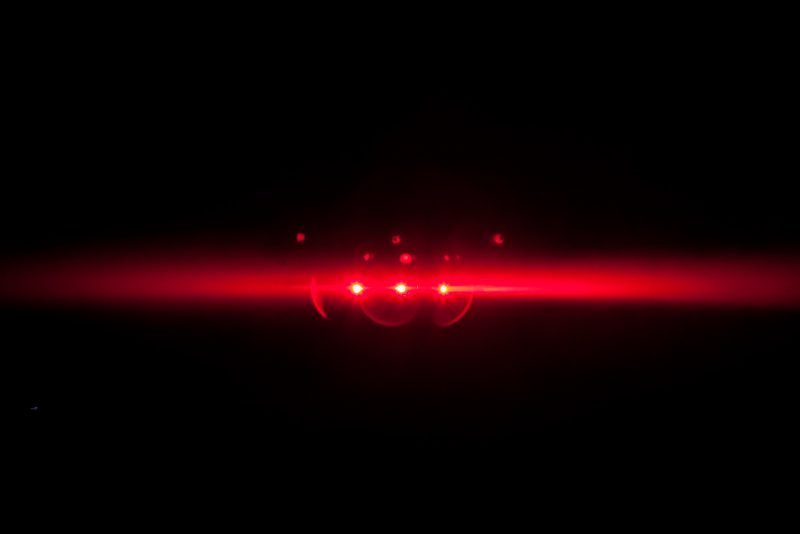 © Wolfgang Silveri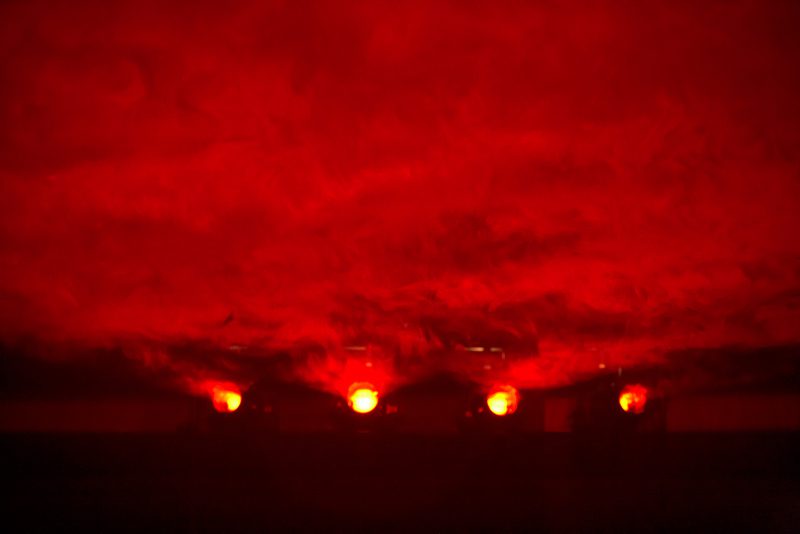 © Tania Kelley