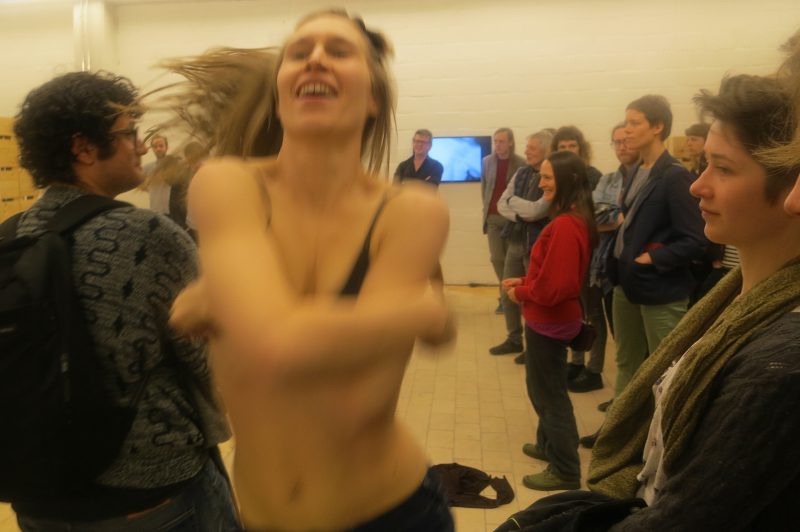 © Virginie Mira
69 positions
Excess, nudity, orgy eroticism, ritualistic pleasure, audience participation and political engagement, all expressions of the sexual utopia particular to the counterculture and experimental performances of the 60's. This guided tour through an archive of sexual performances, serves as a filter for Mette Ingvartsen to explore unresolved issues about sexuality in contemporary practices today. In doing so, her body turns into a field of physical experimentation and uncanny sexual practices emerge in relation to the environment that surrounds her.
69 positions leads visitors through a space with performances, books, films, texts and images brought alive through movement and speech in order to experience the connection between the intimate sphere and public space.
Premiere in 2014 at PACT Zollverein, Essen
I was moved by Ingvartsen's own navigation of multiple selves: her swift, lucid transitions between docent and dancer, between clinically explaining and viscerally doing, as she both commented on and reincarnated the past. Siobhan Burke (NYtimes)
Ingvartsen's proposal to look at and think about sex in a more open-minded way takes on a very exciting form. Somewhere between dance, exhibition and lecture. Faut le faire. Pieter t'Jonck (De Morgen)
The Red Pieces
69 positions is part of The Red Pieces, an ongoing series of performances in which Mette Ingvartsen explores relationships between sexuality and the public sphere. In it she investigates naked and sexualized bodies and their influence on societal structures. The series momentarily also comprises 7 Pleasures and the performative conference The Permeable Stage in which a number of artists and theorist were invited to reflect upon, perform and discuss the politics of sexuality in relation to public and private realms.
Concept, Choreography, Performance: Mette Ingvartsen
Lighting design: Nadja Räikkä
Set design: Virginie Mira
Sound Design: Peter Lenaerts, with music by Will Guthrie (Breaking Bones)
Dramaturgy: Bojana Cvejic
Technical director: Nadja Räikkä & Joachim Hupfer
Sound technician: Adrien Gentizon
Company Management: Kerstin Schroth
A production of Mette Ingvartsen / Great Investment
Co-production: apap / szene (Salzburg), Musée de la Danse/Centre Chorégraphique National de Rennes et de Bretagne, Kaaitheater (Brussels), PACT Zollverein (Essen), Les Spectacles vivants – Centre Pompidou (Paris), Kunstencentrum BUDA (Kortrijk), BIT Teatergarasjen (Bergen)
Funded by: The Flemish Authorities & The Danish Arts Council
With the support of Théâtre National de Bretagne (Rennes), Festival d'Automne à Paris, DOCH – University of dance and circus (Stockholm)
This work has been funded with support from the European Commission
Aug 22, 2020 9:12 AM

2020

August 22 - 31
Melbourne Festival (postponed)
Dec 8, 2016 9:12 AM

2016

December 8
KU.BE, Copenhagen

Oct 22, 2016 9:12 AM

October 22
MDT, Stockholm, Sweden

Oct 18, 2016 9:12 AM

October 18 - 19
MDT, Stockholm, Sweden

Oct 4, 2016 9:12 AM

October 4 - 5
Kaaistudios, Brussels, Belgium

Sep 29, 2016 9:12 AM

September 29 - October 1
Théâtre Vidy-Lausanne, Swiss

Jul 2, 2016 9:12 AM

July 2 - 3
Stadsschouwburg, Amsterdam, NL

Apr 5, 2016 9:12 AM

April 5 - 7
TAP Théatre Auditorium de Poitiers, France

Mar 8, 2016 9:12 AM

March 8 - 9
Black Box Theater, Oslo, Norway

Jan 15, 2016 9:12 AM

January 15 - 17
MoMA PS1, New York City
Dec 3, 2015 9:12 AM

2015

December 3 - 5
le lieu unique, Scène Nationale de Nantes France

Oct 28, 2015 9:12 AM

October 28 - 29
Tanzquartier, Vienna, Austria

Oct 21, 2015 9:12 AM

October 21 - 22
STUK, Leuven, Belgium

Aug 1, 2015 9:12 AM

August 1 - 2
München, Germany

Jul 18, 2015 9:12 AM

July 18 - 19
Santarcangelo, Italy

Jun 25, 2015 9:12 AM

June 25 - 27
ARGEkultur, Salzburg, Austria

Jun 6, 2015 9:12 AM

June 6 - 7
Teatro Maria Matos, Lisbon, Portugal

May 28, 2015 9:12 AM

May 28 - 31
MDT, Stockholm, Sweden

Apr 28, 2015 9:12 AM

April 28 - 29
MDT, Stockholm, Sweden

Feb 18, 2015 9:12 AM

February 18 - 21
Dansehallerne, Copenhagen, Denmark

Feb 14, 2015 9:12 AM

February 14
Inkonst, Malmö, Sweden

Jan 22, 2015 9:12 AM

January 22 - 23
Vooruit, Gent, Belgium

Jan 6, 2015 9:12 AM

January 6 - 8
CNN Montpellier, France
Dec 15, 2014 9:12 AM

2014

December 15 - 17
Centre Pompidou, Paris, France

Nov 18, 2014 9:12 AM

November 18 - 20
TNB, Rennes, France

Oct 22, 2014 9:12 AM

October 22 - 23
Rokeriet, Bergen, Norway

Oct 9, 2014 9:12 AM

October 9 - 11
Kaaitheater, Brussels, Belgium

Oct 2, 2014 9:12 AM

October 2 - 3
PACT Zollverein, Essen, Germany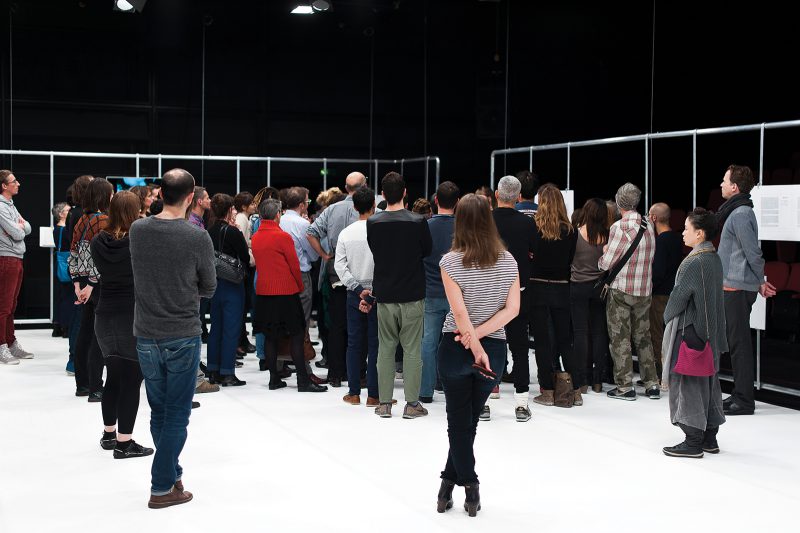 © Fernanda Tafner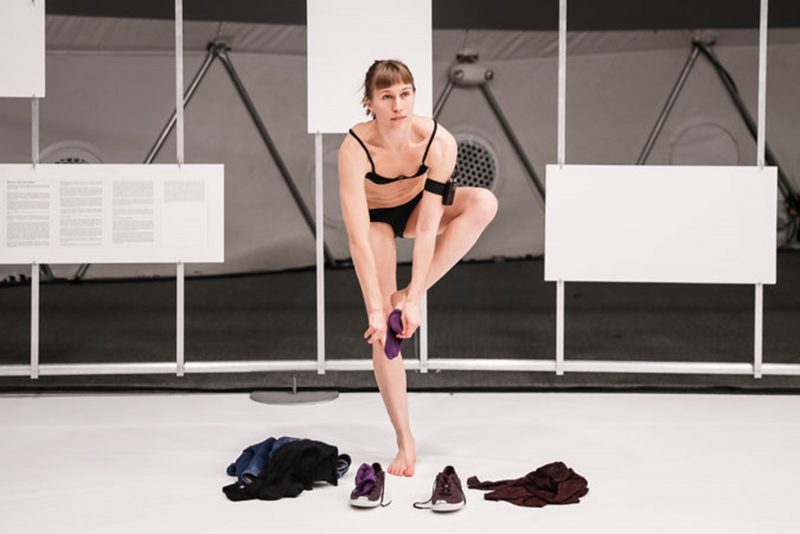 © Charles Rousell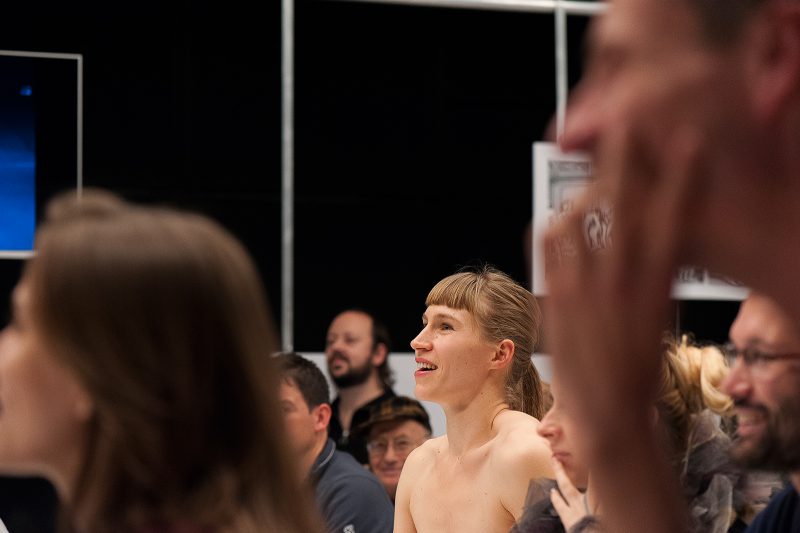 © Fernanda Tafner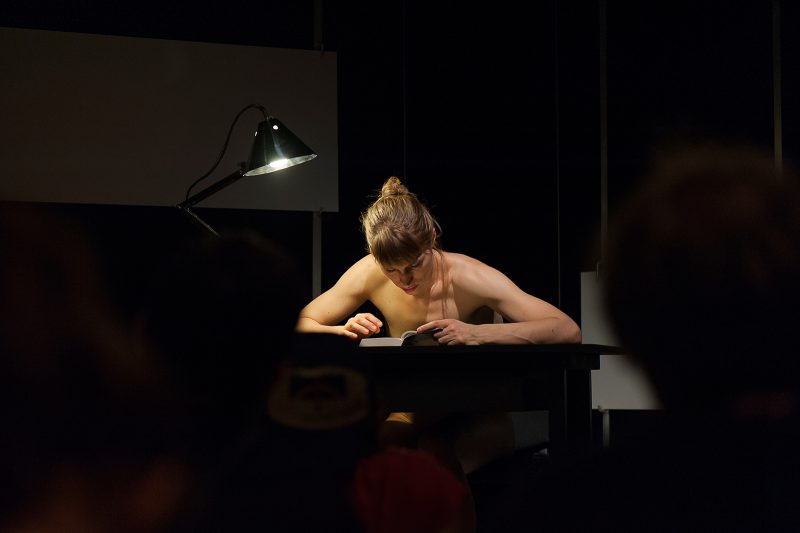 © Fernanda Tafner