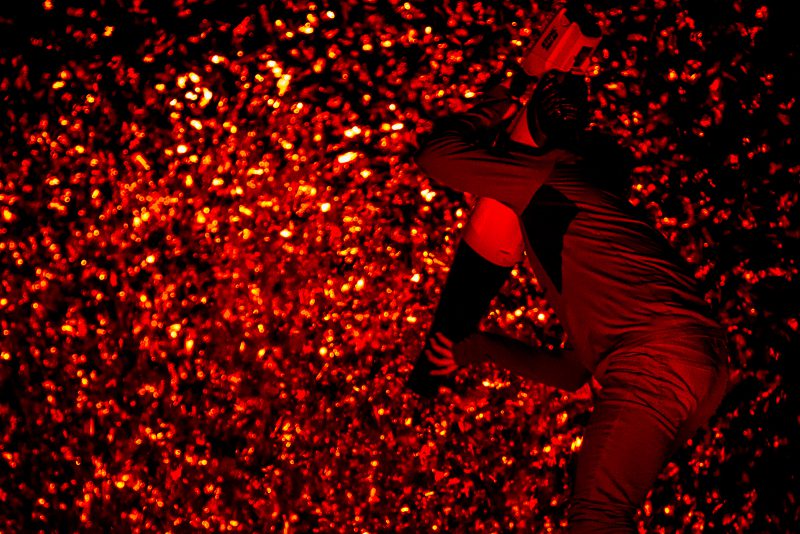 © Jan Lietart
The Artificial Nature Project
In The Artificial Nature Project a new encounter between human and non- human performers emerges from the following questions:
What does it mean to make a choreography for materials where human movement is no longer in the center of attention?
How can one address the force of things, materials, objects and matters as something that acts upon humans?
What is the relationship between the animate and the inanimate world?
The outcome is a performance that literally throws things around. Materials fly through the air giving rise to a landscape that constantly transforms itself. Throughout the performance the view is persistently changing: a calm contemplative site may turn into an energetic chaos of stuff being projected into space. Or, a flood wave becomes a storm of confetti whirling through the air, rushing over the stage. The theater stage gets covered with and traversed by various objects and raw materials, creating a disastrous mess of small, thick, light, big, heavy, thin, breakable and resistant things. The materials are set into motion by dancers, composing a body that is no longer made of human flesh but rather of a floating, flying mass. The emerging choreography is partly performed by human, partly by non-human performers set in motion. The movement mutates the appearance and perception of these materials in many forms: from an abstract sculpture, a swarm of animals, to a sandstorm overwhelming the humans who get stuck inside it. One image is replaced by another, rapidly altering our perception of a glittering landscape.
Premiered in 2012 at PACT Zollverein, Essen
The Artificial Nature Series
The Artificial Nature Project is the last in this series of five works where Mette Ingvartsen stages perceptions and sensations of nature. The interest in fictionalizing and choreographing natural phenomena started in 2009 with evaporated landscapes, a performance installation devoid of human presence where the act of performing itself was given over to materials like bubbles, foam, fog, sounds and light. In 2010 and 2011 The Extra Sensorial Garden and The Light Forest followed. In the latter spectators were invited to wander through a dark forest following LED lights that had been installed in trees as a way of dramatizing and fictionalizing the natural landscape and environment. In 2011 the interests in non-human agency developed further through Speculations; a discursive practice performance using language to conceptually prefigure The Artificial Nature Project that concluded the series in 2012.
Concept & Choreography: Mette Ingvartsen
Dance:  Franziska Aigner, Sidney Leoni, Martin Lervik, Maud Le Pladec, Guillem Mont De Palol, Manon Santkin, Christine De Smedt
Replacements: Ilse Ghekiere, Jaime Llopis Segarra & Sirah Foighel Brutmann
Lighting Design: Minna Tiikkainen
Sound Design: Peter Lenaerts
Dramaturgy: Bojana Cvejic
Technical Director: Hans Meijer & Joachim Hupfer
Assistant choreography & production: Elise Simonet
Assistant light: Milka Timosaari
Light technician: Susana Alonso & Joachim Hupfer
Sound technician: Adrien Gentizon
Company Management: Kerstin Schroth
A production of Mette Ingvartsen / Great Investment
Co-production: PACT Zollverein (Essen) (With the support of the Départs / European Commission (Culture program)), Festival d'Automne à Paris, Les Spectacles vivants – Centre Pompidou (Paris), Théâtre National de Bretagne (Rennes), Kaaitheater with funds from the Imagine 2020 – Art & Climate Change (Brussels), Kunstencentrum BUDA (Kortrijk),  apap / szene (Salzburg), Musée de la Danse/Centre Chorégraphique National de Rennes et de Bretagne
Funded by: Kunstrådet (Denmark), Hauptstadtkulturfonds (Germany) & The Flemish Authorities
This project has been funded with support from the European Comission
With the support of Mokum
Texts & interviews
The Artificial Nature Project – Interview with Mette Ingvartsen
The Artificial Nature Project – Or how to make choreography for nonhuman performers
Dec 8, 2014 9:12 AM

2014

December 8
Hangar 23, Rouen, France

Nov 26, 2014 9:12 AM

November 26 - 27
Tanzquartier, Vienna, Austria

Sep 18, 2014 9:12 AM

September 18 - 19
Platform Theatre, London, UK

May 24, 2014 9:12 AM

May 24
BLG-Forum, Bremen, Germany

Apr 12, 2014 9:12 AM

April 12
le lieu unique, Scène Natinale de Nantes France

May 9, 2014 9:12 AM

May 9
Théâtre d'Orléans, France

Mar 15, 2014 9:12 AM

March 15 - 16
Dansens Hus, Oslo, Norway

Feb 6, 2014 9:12 AM

February 6 - 7
Kaaitheater, Brussels, Belgium

Jan 25, 2014 9:12 AM

January 25
Ufertstudios, Berlin, Germany
Dec 5, 2013 9:12 AM

2013

December 5 - 6
Kampnagel, Hamburg, Germany

Dec 2, 2013 9:12 AM

December 2
Le Manège de Reims, Scène Nationale, Reims, France

Nov 20, 2013 9:12 AM

November 20 - 21
Dansehallerne, Copenhagen, Denmark

Sep 28, 2013 9:12 AM

September 28
Dansenshus, Stockholm, Sweden

Sep 27, 2013 9:12 AM

September 27 - 28
Dansenshus, Stockholm, Sweden

Sep 21, 2013 9:12 AM

September 21 - 22
Teatergarasjen, Bergen, Norway

Jul 10, 2013 9:12 AM

July 10
SZENE Salzburg, Austria

Apr 11, 2013 9:12 AM

April 11
DOCH, University of Dance and Circus, Stockhom, Sweden

Mar 1, 2013 9:12 AM

March 1 - 3
HAU, Berlin, Germany

Feb 13, 2013 9:12 AM

February 13
Vooruit, Gent, Belgium

Feb 1, 2013 9:12 AM

February 1
Maison de la Cultur d'Amiens, Amiens, France

May 12, 2013 9:12 AM

May 12
Erlangen, Germany
Nov 28, 2012 9:12 AM

2012

November 28 - December 1
Centre Pompidou,Paris, France

Nov 23, 2012 9:12 AM

November 23 - 24
Kaaitheater, Brussels, Belgium

Nov 15, 2012 9:12 AM

November 15 - 16
BUDA, Kortrijk, Belgium

Nov 8, 2012 9:12 AM

November 8 - 10
TNB, Rennes, France

Nov 2, 2012 9:12 AM

November 2 - 3
PACT Zollverein, Essen, Germany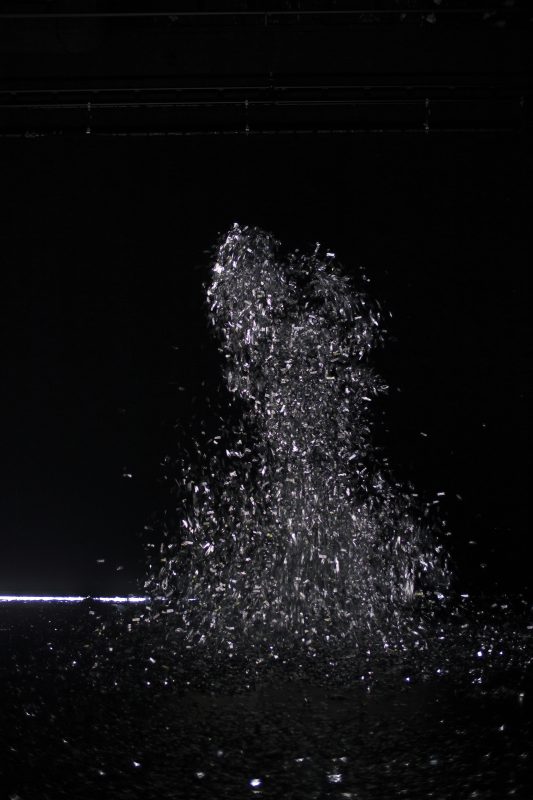 © Jan Lietart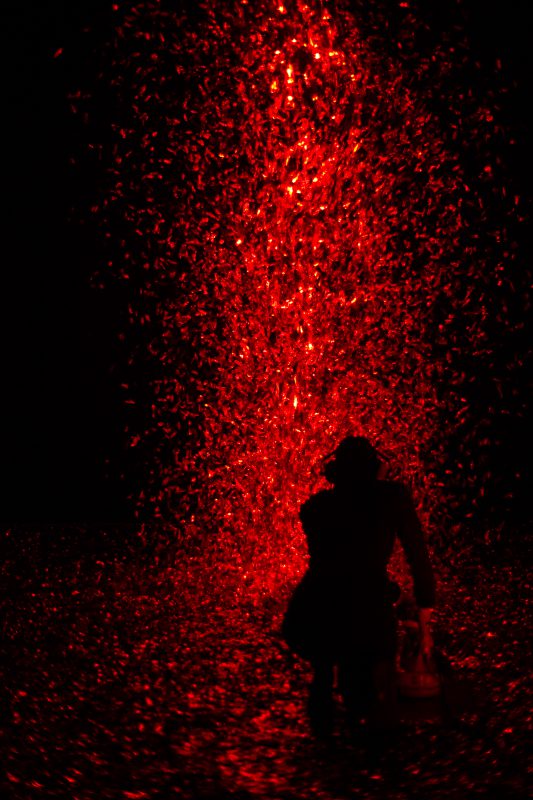 © Hans Meijer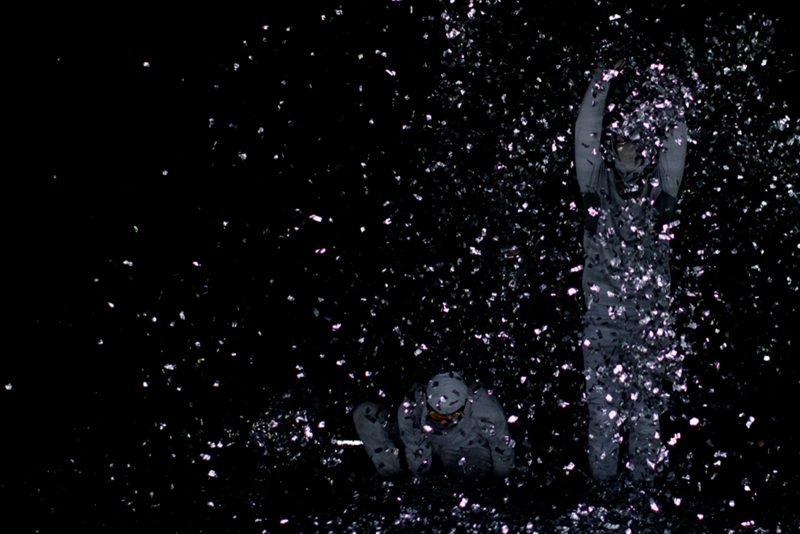 © Hans Meijer