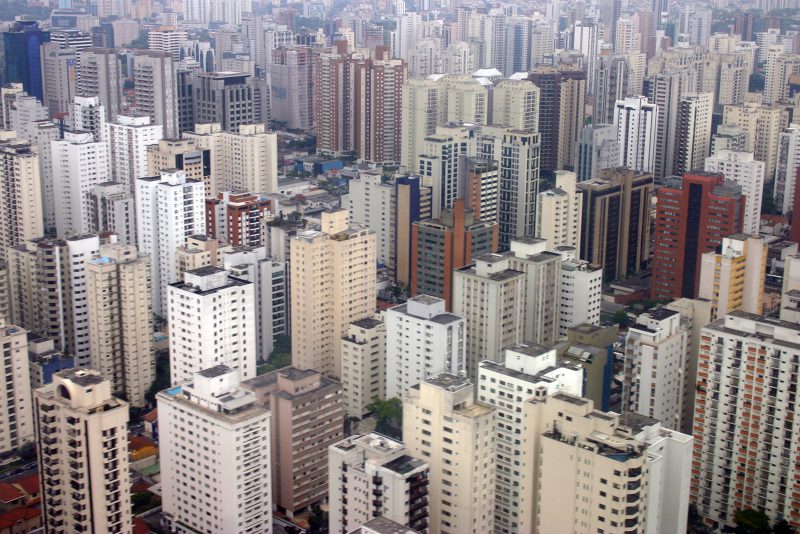 © Jan-Egil Kirkebø
GIANT CITY
GIANT CITY is a physical exploration of the mobility, change and transformation that contemporary bodies are confronted with in giant cities today. Cities are never just made of immobile buildings. Rather they are created by a flux of immaterial flows: flows of information, flows of people, flows of air, flows of money, flows of desire. Immaterial architectures creating sceneries for people to move in, designing stages for bodies to act on. Actions and interactions, all part of constructing space.
GIANT CITY is a speculation about the effects immaterial flows and virtual spaces have on our bodies today.
The dancers perform a transformative sequence of rhythmic pulsations. While continuously moving, they imagine urban spaces, environments and situations in order to discover what their bodies can become in terms of sensation, intensity, speed and expression. They are not searching for a place to settle down but rather for a way of moving that can sustain and integrate an unaccountable number of changes. They are bodies in a constant state of transformation, adapting to the imaginary spaces that surround them. Can what they imagine be detected from the outside or can the expressions only be fulfilled by the imagination of the audience itself.
With GIANT CITY Mette Ingvartsen attempts to create an interface for the audience to participate in the construction of space and the effects it can have on physical movements.
Premiered in 2009 at steirischer herbst festival, Graz
| | | |
| --- | --- | --- |
|    city | space | |
| | space | interaction |
| memory | space | |
| | space | labyrinths |
| | space | ships |
| | space | landscapes |
| collective | space | |
| invisible | space | |
| | space | holes |
| color | space | |
| dance | space | |
| | space | transformation |
| 3-dimensional | space | |
| | space | vibration |
| my | space | |
| | space | imagination |
| | space | exploration |
| expression | space | |
| out of | space | |
| | | |
| | | (After George Perec) |
Concept & Choreography: Mette Ingvartsen
Dance: Sirah Foighel Brutmann, Dolores Hulan, Mette Ingvartsen, Sidney Leoni, Guillem Mont De Palol, Chrysa Parkinson, Manon Santkin, Andros Zins-Browne
Lighting Design: Minna Tiikkainen
Sound Design & Dramaturgy: Gérald Kurdian
Technical director: Oded Huberman
Production Management: Kerstin Schroth
A production of Mette Ingvartsen/ Great Investment
Co-production: steirischer herbst festival (Graz), Festival Baltoscandal (Rakvere) (NXTSTP, with the support of the Culture Programme of the European Union), PACT Zollverein (Essen), HAU Hebbel am Ufer (Berlin) (With the support of the Départs / European Commission (Culture program)), Kaaitheater (Brussels)
Funded by: Haupstadtkulturfonds (Germany) & Kunstrådet (Denmark)
Research supported by LE CENTQUARTRE (Paris) and Musée de la Danse/Centre Chorégraphique National de Rennes et de Bretagne
Texts & interviews
evaporated landscapes and GIANT CITY
Oct 7, 2011 9:12 AM

2011

October 7
Chassé Theater, Breda , Netherlands
Nov 18, 2010 9:12 AM

2010

November 18 - 20
Théâtre de la Cité internationale, Paris

Oct 1, 2010 9:12 AM

October 1
Istanbul, Turkey

Jul 9, 2010 9:12 AM

July 9
Rakvere, Estland

Jun 6, 2010 9:12 AM

June 6 - 7
Centro Cultural de Belém, Lisbon

Apr 23, 2010 9:12 AM

April 23
Tanzquartier, Vienna, Austria

Apr 16, 2010 9:12 AM

April 16
Bologna, Italy

Feb 5, 2010 9:12 AM

February 5 - 6
PACT Zollverein, Essen
Nov 28, 2009 9:12 AM

2009

November 28 - 29
Kaaitheater, Brussels

Nov 19, 2009 9:12 AM

November 19 - 21
HAU2, Berlin

Oct 1, 2009 9:12 AM

October 1 - 3
Graz, Austria
© Tania Kelley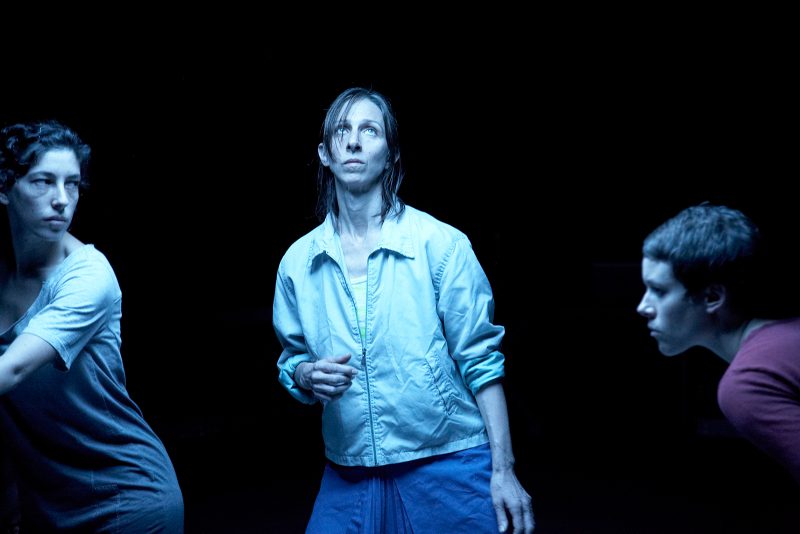 © Tania Kelley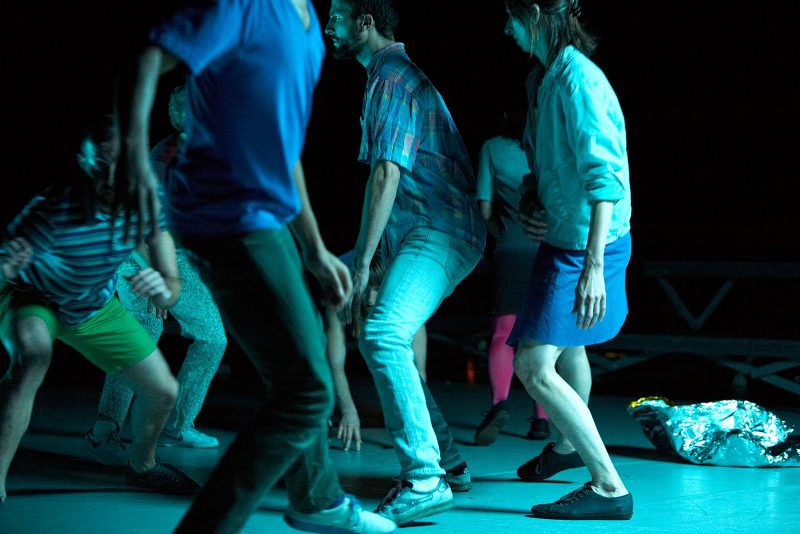 © Tania Kelley